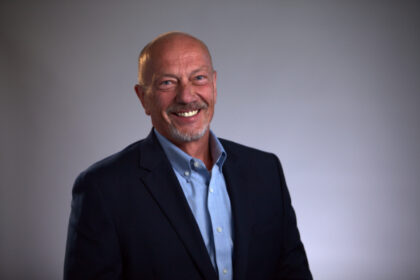 Over the past 21 years I have had the privilege of leading the LeSaint Logistics organization. Leading is a bit of an exaggeration as I have had the opportunity to work with the best management team as well as some of the best employees. The management team pulled me along more than I had ever led them. In November of 2019, we strengthened our organization by being acquired by TAGG Logistics. Today we are bigger, better and in a great position to serve our customers and the industry. This has also allowed me the opportunity to retire and define the next chapter in my life.  I will retire on December 8, 2020.
I have had the opportunity to meet many customers, suppliers and competitors, and today, I call many of them friends. To our customers:  thank you for entrusting your supply chains to us, the organization is in a great position to manage your fulfillment and logistics networks for the next 21 years — and beyond — as well. To our suppliers: thanks for always being there. To our competitors: thank you for all the support over the years, it has truly been amazing. To all:  I hope to maintain our friendships as I define my next chapter.
Last but certainly not least, I want to say thanks and "I love you" to my family who has always supported me and understood many days away from home, missed birthdays, anniversaries and many more events.
See you in the next chapter!
Jeff Pennington
Webmaster Note:  Stay up-to-date with the TAGG-LeSaint team as their journey unfolds by following us on LinkedIn.