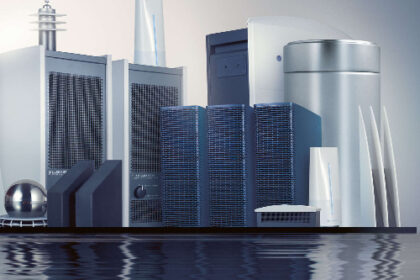 TAGG Logistics, parent company to Lesaint Logistics, saves clients thousands of dollars through their transportation brokerage.
Take as an example, one of TAGG's clients: a leading air purification company that has partnered with TAGG Logistics for transportation brokerage in order to achieve cost savings. In an internal project to identify cost savings, this client paired transportation brokerage with a fulfillment center solution from fulfillment center hubs in Chicago, IL and Los Angeles, CA. TAGG and this client identified over $110,000 in transportation savings by utilizing transportation optimization, and taking advantage of outstanding transportation brokerage rates. On average, that translated to $1.94 savings on every order shipped out.
By repositioning inventory to optimal locations, an additional savings of $15,662 savings was found and adding a smart post feature yielded $45,116 in savings. With TAGG as a 3PL fulfillment partner in the Chicago, Illinois fulfillment center location, data shows 47% of all parcel deliveries can arrive within one day. Finally, by using a multi-point distribution model with fulfillment center hubs in Los Angeles, California and Chicago, Illinois, they now fulfill nearly 80% of orders within a 2 day delivery window.
Get the transportation brokerage case study
Learn more about this transportation brokerage case study on the TAGG Logistics website.
About TAGG Logistics:
TAGG Logistics is a nationwide fulfillment, distribution and packaging provider built to deliver Your Business EverywhereSM by efficiently serving consumers when, where and how they shop today. Consumers want a seamless retail experience, regardless of where they visit a brand; brick and mortar stores, online websites, through mobile devices, social channels and more. TAGG helps deliver this brand experience through e-commerce order fulfillment solutions.
TAGG Logistics acquired LeSaint Logistics in 2019.