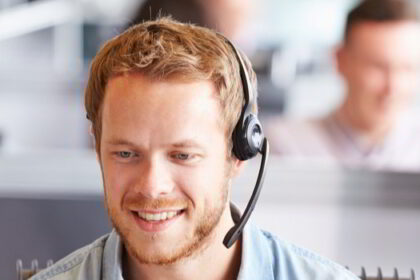 Are you getting frequent calls from transportation brokers, promising the world to gain your business?  Are you tired of submitting bids through online freight load boards in order to get a freight quote?  Are you trying to get a solid handle on your logistics broker operations?
There are many reasons why you might consider working with a new transportation broker.  The TAGG-LeSaint team of transportation brokers can come through for you with contractual or spot market freight quotes at competitive rates far beyond what any freight load board can provide.  We are seasoned transportation broker professionals ready to handle your everyday needs.
Here are 5 Reasons to use TAGG-LeSaint as Your Transportation Broker
1. Operational Experience. With continuous yearly growth and a team of experienced transportation broker professionals;  our team has specialties in LTL, Flatbed, Van, Refrigerated and warehousing.  The diverse perspective and experiences across our team come together for a great logistics solution for your company.
2. The Right Truck for Any Scenario. Every carrier we work with has their own niche.  The trick is knowing which carriers to work with that meet your specific scenario.  That's why we work with a large carrier base that exceeds 20,000 power units, we give you unprecedented yet specialized access to exactly what you need.  Best of all, we give you the service levels you need at the right price for the right equipment.
3. Single Point of Contact. Having a single point of contact to handle the dynamic nature of fulfillment and logistics networks can have tremendous benefits.  A single point of contact through one of our transportation brokers eliminates a multitude of back-end work and tactical oversight for you.
4. Creativity. Our clients value the creative solutions we come up for even the toughest logistics challenges!  We consider it our job to think outside of the box and find the best possible solution to increase speed and control overall costs.
5. Loyalty and Service. Our transportation brokers do not juggle tens of hundreds of accounts.  They build deep relationships with you to ensure the highest levels of customer service and commitment to achieving your business goals.
Get a competitive freight quote now from a member of our transportation broker team online here.