Lesaint Logistics: Consumer Packaged Goods
LeSaint Logistics is an experienced provider for Consumer Packaged Goods (CPG) companies, providing transportation, packaging, warehousing, reverse logistics services and more.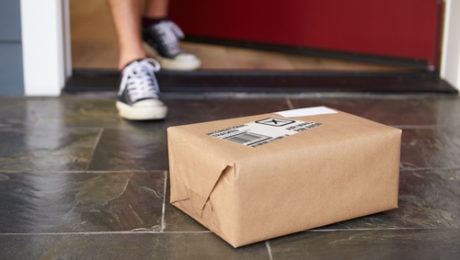 Consumer goods manufacturers will build smarter, shared and synergistic supply chains that compete in the same-day/next day world. As 2018 unfolds, consumer goods manufacturers will continue to diversify beyond traditional distribution channels. They will find new and innovative supply chain models to reach consumer buyers with same day and next day delivery.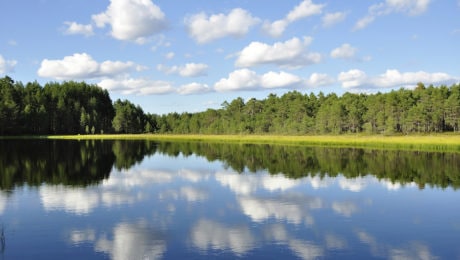 This holiday season, Blueair customers will breathe clean air thanks to a CPG supply chain and logistics network in perfect tune with empowered, educated consumers.
Wednesday, 13 September 2017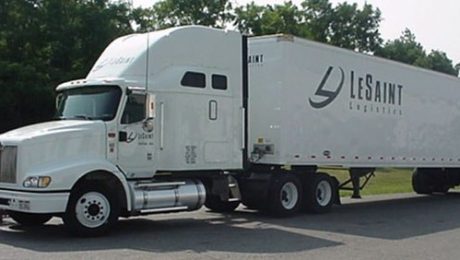 Struggling with transportation visibility? You're not alone. Only 59% of shippers say they are satisfied with their 3PL's IT capabilities yet acknowledge that visibility is a top tool 3PL's need to be successful, according to a recent logistics study.