LeSaint Logistics is an expert in third party logistics (3PL) and supply chain solutions for warehousing, inventory and transportation. Learn more about our services within the logistics industry today.
Wednesday, 13 September 2017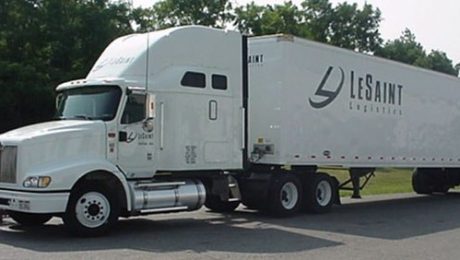 Struggling with transportation visibility? You're not alone. Only 59% of shippers say they are satisfied with their 3PL's IT capabilities yet acknowledge that visibility is a top tool 3PL's need to be successful, according to a recent logistics study.