Distribution Channels
LeSaint has extensive experience in delivering to major retail chains, retailer distribution centers (DC's), and direct-to consumer (e-commerce), including knowledge and best practices for avoiding retailer compliance penalties.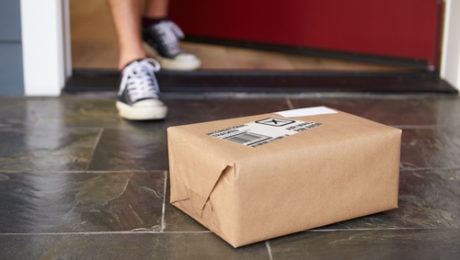 Consumer goods manufacturers will build smarter, shared and synergistic supply chains that compete in the same-day/next day world. As 2018 unfolds, consumer goods manufacturers will continue to diversify beyond traditional distribution channels. They will find new and innovative supply chain models to reach consumer buyers with same day and next day delivery.