E-Commerce
Learn more about how LeSaint Logistics enables rapid growth of e-commerce supply chains in our archives.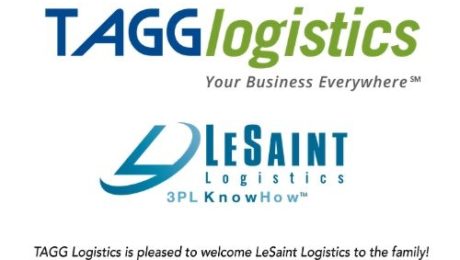 Earlier this year, LeSaint Logistics was acquired by TAGG Logistics, a St Louis-based leader in e-commerce order fulfillment, retail distribution and logistics. Together, LeSaint and TAGG create a nationwide network of 25 fulfillment and warehousing facilities, expanding our combined reach further than ever before for the CPG industry.  That's the essence of the value TAGG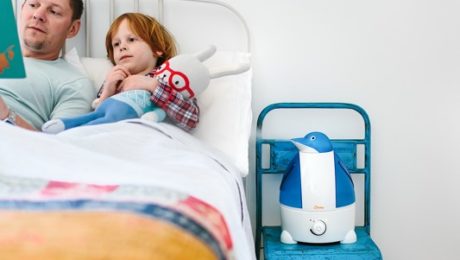 From whimsical animal-shaped humidifiers for children's rooms like penguins, owls and elephants, to products that are ready to use 'maintenance free' right out of the box, Crane USA's products truly live up to their philosophy to put "Design for Better Living" into everything they do.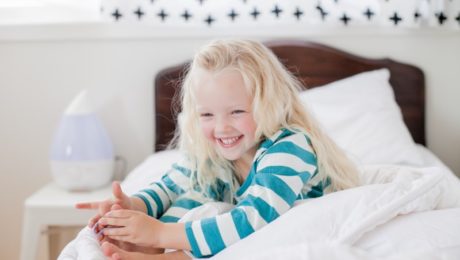 Crane USA & LeSaint Logistics deploy an intelligent, flexible solution that enables rapid growth of e-commerce supply chain. Since 2014, Crane USA, a global manufacturer of small appliances and other home goods, has teamed up with LeSaint Logistics to deploy an intelligent, flexible solution for their rapidly growing e-commerce business.  Here's their story: