LeSaint Logistics
LeSaint Logistics is an expert in third party logistics (3PL). Learn more about our services within the logistics industry today.
Tuesday, 27 November 2018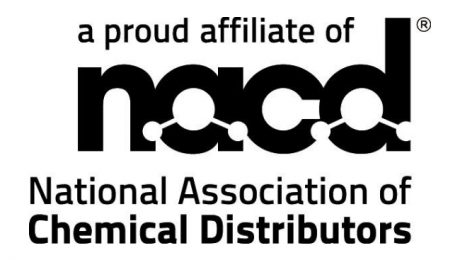 At LeSaint Logistics, we've recently expanded our commitment to safety, service and education in the Chemical industry by becoming an NACD Executive Education sponsor.  This sponsorship is part of our 2019 Platinum Corporate Sponsorship with the National Association of Chemical Distributors (NACD) and supports the Duke Executive Education and Emerging Leader Programs.    Our commitment furthers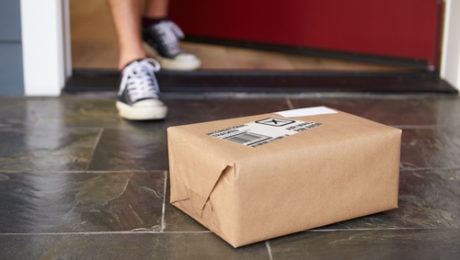 Consumer goods manufacturers will build smarter, shared and synergistic supply chains that compete in the same-day/next day world. As 2018 unfolds, consumer goods manufacturers will continue to diversify beyond traditional distribution channels. They will find new and innovative supply chain models to reach consumer buyers with same day and next day delivery.
Wednesday, 13 September 2017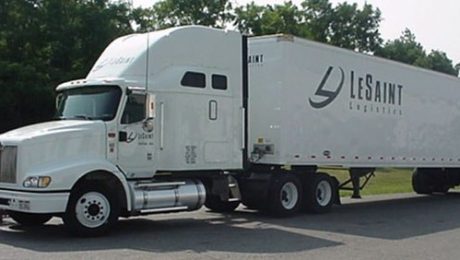 Struggling with transportation visibility? You're not alone. Only 59% of shippers say they are satisfied with their 3PL's IT capabilities yet acknowledge that visibility is a top tool 3PL's need to be successful, according to a recent logistics study.