Logistics Management
Discover more logistics management solutions from LeSaint Logistics, a top 100 3PL provider.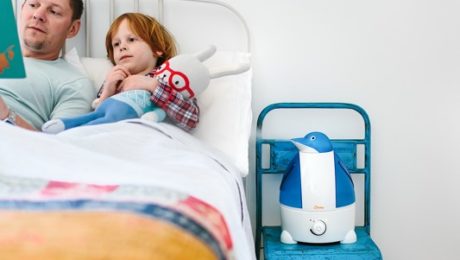 From whimsical animal-shaped humidifiers for children's rooms like penguins, owls and elephants, to products that are ready to use 'maintenance free' right out of the box, Crane USA's products truly live up to their philosophy to put "Design for Better Living" into everything they do.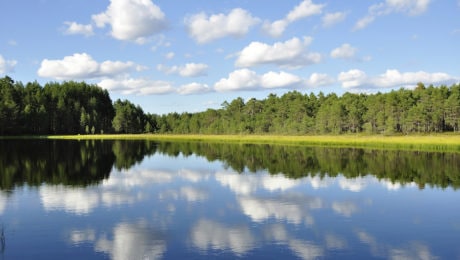 This holiday season, Blueair customers will breathe clean air thanks to a CPG supply chain and logistics network in perfect tune with empowered, educated consumers.