Omni-Channel Fulfillment
LeSaint is a Top 100 logistics provider, providing omni-channel fulfillment solutions.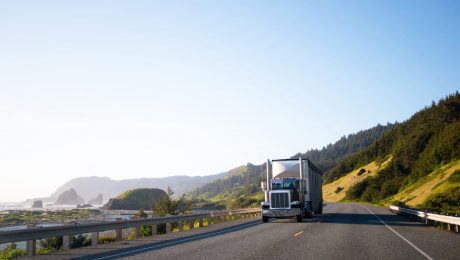 Now more than ever, transportation brokers and 3PL fulfillment companies can play a pivotal role in any ecommerce fulfillment and omnichannel fulfillment environment. Shipping volumes are at an all-time high, and transportation brokers can help you find much needed transportation capacity. A high-performing 3PL fulfillment company can also help you manage multiple transportation channels smarter.