Port to Home
LeSaint's Port-to-Home Supply Chain Solution allows companies who import raw materials and semi-finished goods to reach 98% of consumers nationally in most urban areas. Learn more in our port to home archives.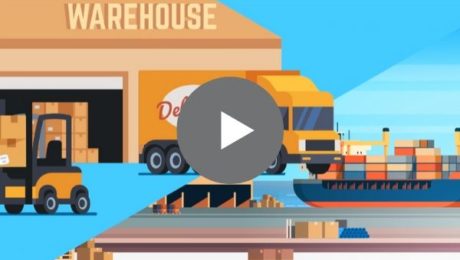 Today's modern consumers expect nearly immediate availability of goods and that often means same-day, next-day delivery when placing an order online. Lesaint's port-to-home supply chain solution has been built with modern consumers in mind, enabling CPG manufacturers to reach 98% of consumers in most urban areas with same-day, next-day order shipments. CPG manufacturers who work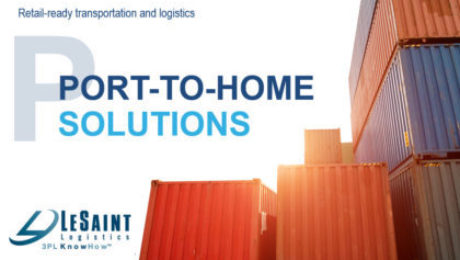 Romeoville, IL – LeSaint Logistics, an Illinois-based company specializing in customized, integrated supply chain solutions, is continuing to innovate its solutions to better serve CPG manufacturers who distribute goods across the US, Canada and North America.