Supply Chain Management
LeSaint Logistics offers a wide range of supply chain management solutions for clients. Access more about these services in our supply chain management archives.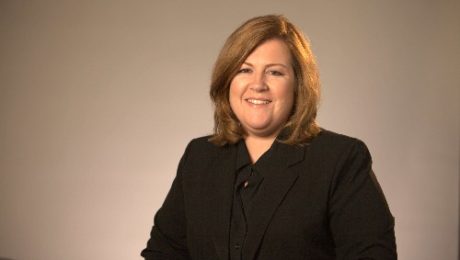 Today's blog post is about qualifying a 3PL for their supply chain labor management practices.  It is part of a series that addresses what to look for in a Third-Party Logistics Provider (3PL) when outsourcing logistics and selecting a 3PL, all the way from your RFP strategy to pricing to technology, implementation and beyond. When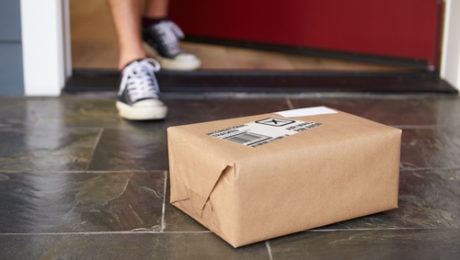 Consumer goods manufacturers will build smarter, shared and synergistic supply chains that compete in the same-day/next day world. As 2018 unfolds, consumer goods manufacturers will continue to diversify beyond traditional distribution channels. They will find new and innovative supply chain models to reach consumer buyers with same day and next day delivery.