Supply Chain Solution
Learn more about supply chain solutions from LeSaint Logistics here in our supply chain archives.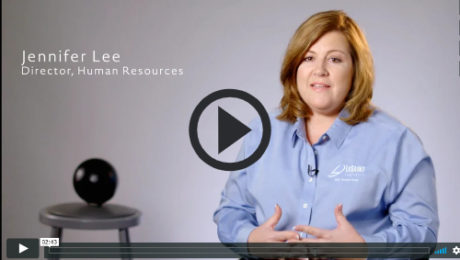 As we arrive at the midway point of 2019, a critical topic that continues to be top-of-mind for warehousing and transportation professionals is the state of the supply chain labor market.  Earlier this year, we published a white paper that discussed many trends and insights for the Supply Chain Labor Shortage.  By way of an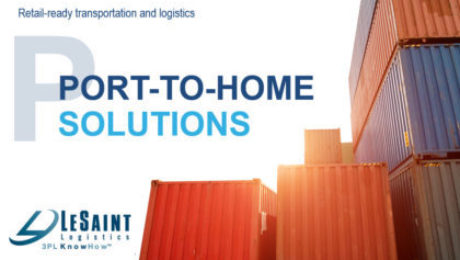 Romeoville, IL – LeSaint Logistics, an Illinois-based company specializing in customized, integrated supply chain solutions, is continuing to innovate its solutions to better serve CPG manufacturers who distribute goods across the US, Canada and North America.