Third Party Logistics
As a Top 100 third party logistics company, LeSaint Logistics is an expert in 3PL. Learn more about our services within the logistics industry today.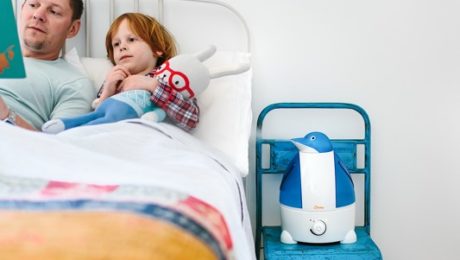 From whimsical animal-shaped humidifiers for children's rooms like penguins, owls and elephants, to products that are ready to use 'maintenance free' right out of the box, Crane USA's products truly live up to their philosophy to put "Design for Better Living" into everything they do.
Thursday, 26 October 2017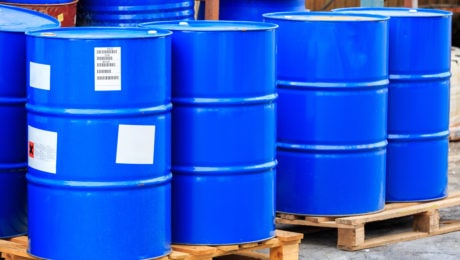 Have Emergency Procedures in place to prevent catastrophic accidents, such as spill or leaks while handling hazardous materials in your chemical logistics network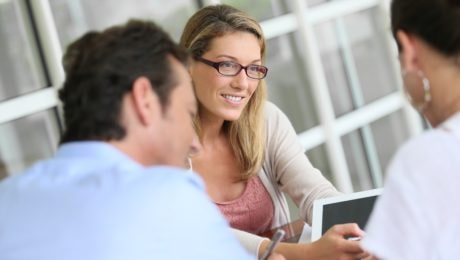 Deciding to outsource logistics to a 3PL provider can have big implications to logistics management in your company.  Whether you're outsourcing logistics for the first time, or making a switch from one 3PL provider to another, we recommend using these 4 simple, smart questions as you assess top logistics companies: These 4 questions can help