Transportation
Choose a partner to manage your logistics supply chain transportation who will use the most cost-effective solutions to improve transit times and reduce costs. LeSaint offers both dedicated transportation and transportation management throughout the U.S. and Canada.
Wednesday, 10 October 2018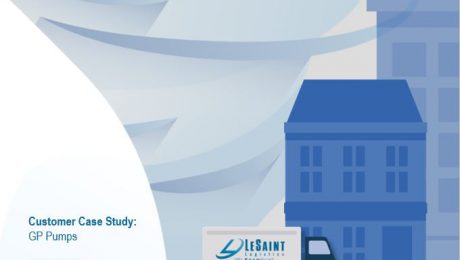 When natural disasters like Hurricane Dorian occur, flooding is a major reality for homeowners and communities.  During these times, setting up emergency transportation to get pumps, equipment and other relief supplies into local retail stores fast becomes critical for GP Pumps and their third-party logistics provider (3PL) LeSaint Logistics. Working hand-in-hand with the GP Pumps
Wednesday, 13 September 2017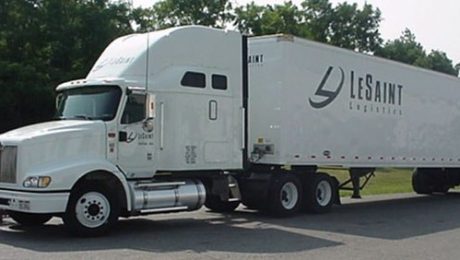 Struggling with transportation visibility? You're not alone. Only 59% of shippers say they are satisfied with their 3PL's IT capabilities yet acknowledge that visibility is a top tool 3PL's need to be successful, according to a recent logistics study.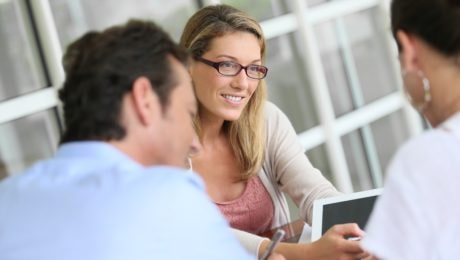 Deciding to outsource logistics to a 3PL provider can have big implications to logistics management in your company.  Whether you're outsourcing logistics for the first time, or making a switch from one 3PL provider to another, we recommend using these 4 simple, smart questions as you assess top logistics companies: These 4 questions can help