Warehouse
Discover our warehouse archives. LeSaint Logistics provides dedicated and shared warehousing space across the country.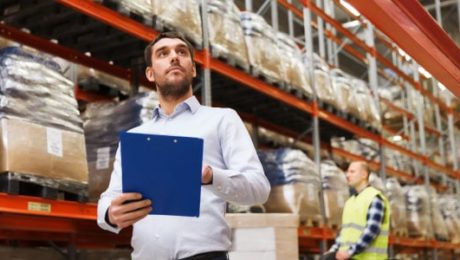 Warehouse logistics operations have never been better than from LeSaint Logistics' order fulfillment center in Duncan, South Carolina.  The Duncan, South Carolina warehouse facility boasts upwards of 350,000 square feet of versatile warehouse storage space. It goes without saying that specialty goods manufacturers require exacting omni-channel fulfillment, e-commerce order fulfillment, and unique distribution for unique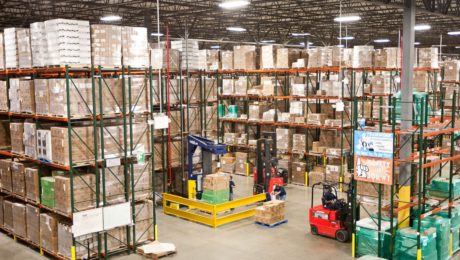 Romeoville, IL – LeSaint Logistics, an Illinois-based company specializing in customized, integrated supply chain solutions, is continuing to grow its operations and increase its national network serving clients throughout the Southern United States.